A drone is an apparatus used for aerial coverage. Usually, with military applications, it resembles a robot that is flying. It does not require human control in this setup because it serves as an aid to pilots. Through innovations in technology, it has been recently used in commercial uses which include human control. Drones specifically reside in areas beyond the line of sight and specifications differ in manufacturing.
As a matter of fact, different countries have developed drones. The largest economies, particularly China and the US participate in the drone technology. There have been comparisons between the products produced by the Chinese and the Americans. Drones that are manufactured by China are considered to be cheap and are more visible in the market. However, quality-wise, Chinese drones are set to limited capabilities due to their difficulties in developing the technology. Countries that are keen on drone prices turn to China. The US has numerous export regulations which add to a reason why countries choose China's drones. Perhaps the US has regulated its drone technology as protection to their nation. On the other hand, China willingly supplies their needs of drones.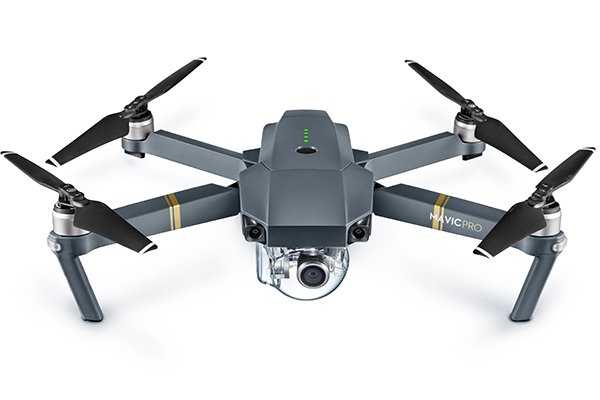 China has been adapting to the demands of the technology. Recently, the country has introduced their most advanced units in the market and the developments needed are taken note of. Their innovations have been competing well with what the US has produced. Drone capabilities added by China included releasing bombs and drone swarms. China admitted that their old models are not quite reaching better standards due to limitations in speed and altitude but their current release has changed the game. Manufactured drones in China are set to be supplied to other countries. China's influence in this technology gives them global power and strengthens their control. With this opportunity, China is set to cover a greater market most especially for countries who have military budgets that are quite lacking.
Commercial drones which are on the market for personal purposes are also available. It is also an aerial device but with human control; usually, hobbyists are the target market. Considerably, China has developed drones that are competitive with the US manufactured ones. With capabilities of outdoor imagery, China has secured its edge in this technology. There are other factors adding to the features such as machines used and software. Even startups from the US cannot compete with China that companies have started to work with the Chinese.
The innovation in drones has come a long way. If it were not for these, current military movements would not be able to maximize their strength and strategy just as what happened during the Sino-Japanese War. The Rape of Nanking coincided with this historic event due to the violence of the Japanese military. This greatly affected civilians that included the Chinese and Americans in Nanking, China.
Aside from military purposes, other available drones have specifications that can also be used in agriculture, construction and mining. The market of this technology has expanded and it calls for more options in terms of characteristics, shapes, and sizes. The altitude that a drone can cover is also a factor for consumers in different industries. Drone technology is still emerging; while the Western companies have introduced and developed the system's functionalities, China is catching up and is quite competitive in their latest outputs.
Since the drone technology has a wider market, it is now forming an industry that caters to other industry's needs. Certain developments are seen in the near future for any manufacturer including the software, hardware and manufacturing processes. The US must definitely look closely into China's capabilities in this technology.